April Seemed like it was the month for graphic novels for me, which I am happy about because it helped me to get over my reading slump and get back into it.
I feel as though graphic novels filled the void that was missing in my reading career.
Lets get down to the stats for this month.
Grapich Novels: 9
Novels: 1
Audibooks: 0
I'm glad that I have read one novel this month, so I don't sound as bad now doing my wrap. ahaha. While reading the graphic novels I said to myself, "Greg you will need to only read on novel this month, okay"
The book/graphic novel of the month goes too. *drumroll*
WINGER BY ANDREW SMITH!!!!!
I will be reviewing this book real soon and I will tell you about why it triumphant over every else I have read this month. (My heart is still broken.)

These are the books I managed to complete in the month of April.


Novels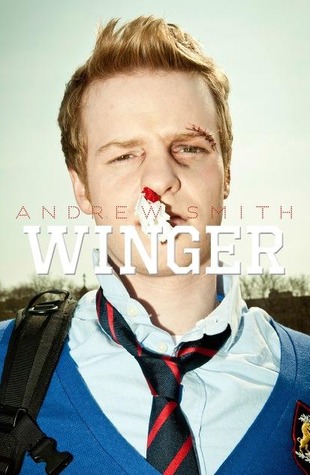 Graphic Novels
Thanks for Reading this post, comment what you have read in April?
-Greg x